Description
1. Transmission range: 10 meters
2. Function: Battery display, voice control, call function, support music, multi-point connection
3. Printed LOGO: Yes
4. Bluetooth protocol: 4.1
5. Channel: Stereo
6. How to use: Head-mounted
7. Whether single or both ears: bilateral stereo
· Attention: It does not support PS4, Xbox One.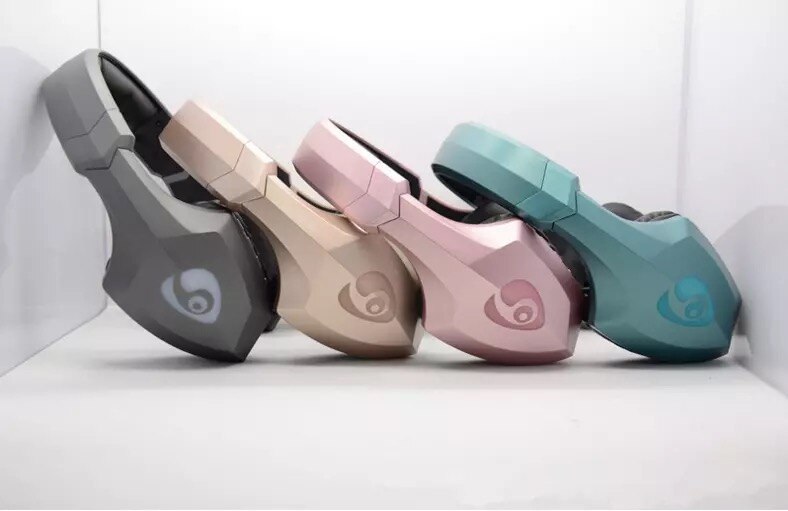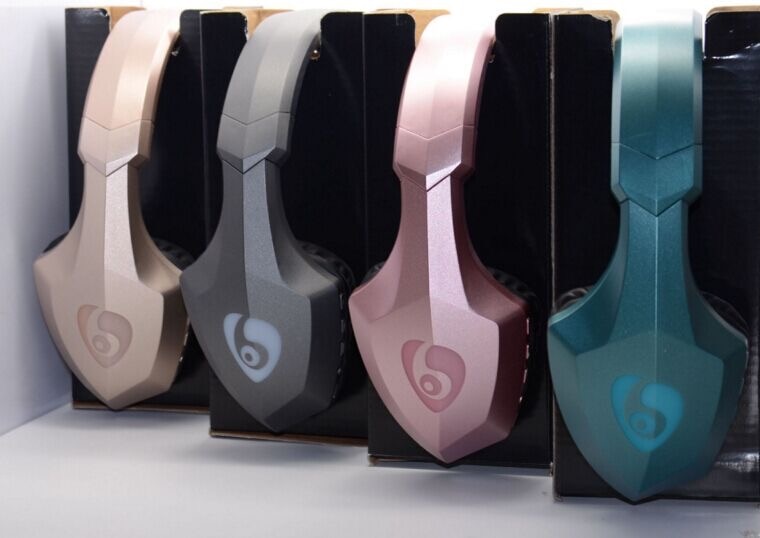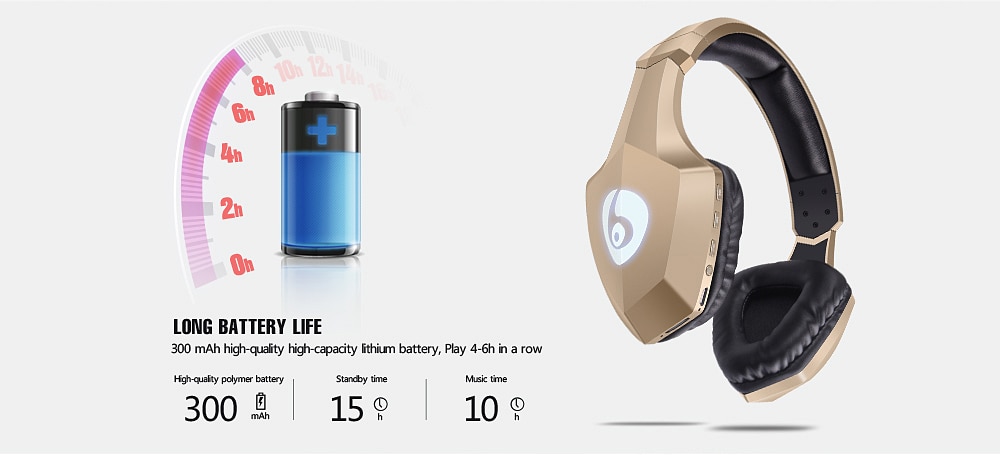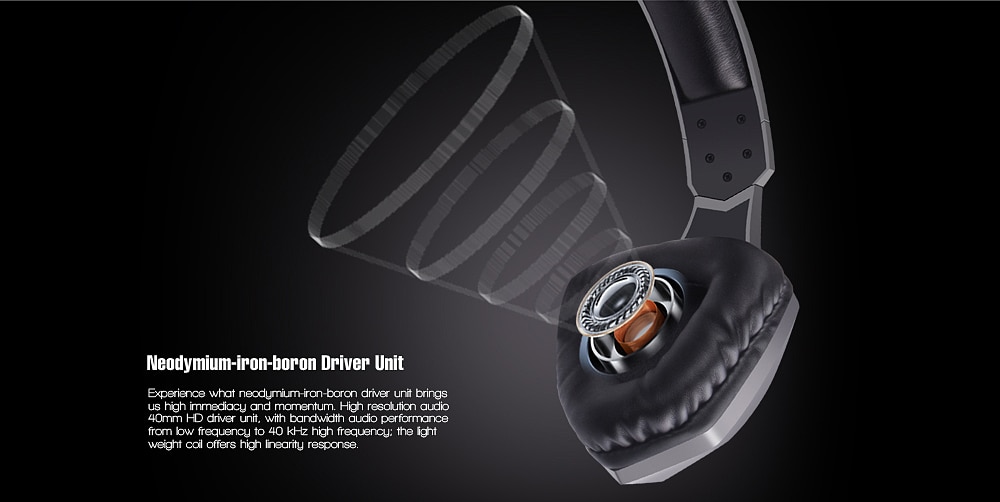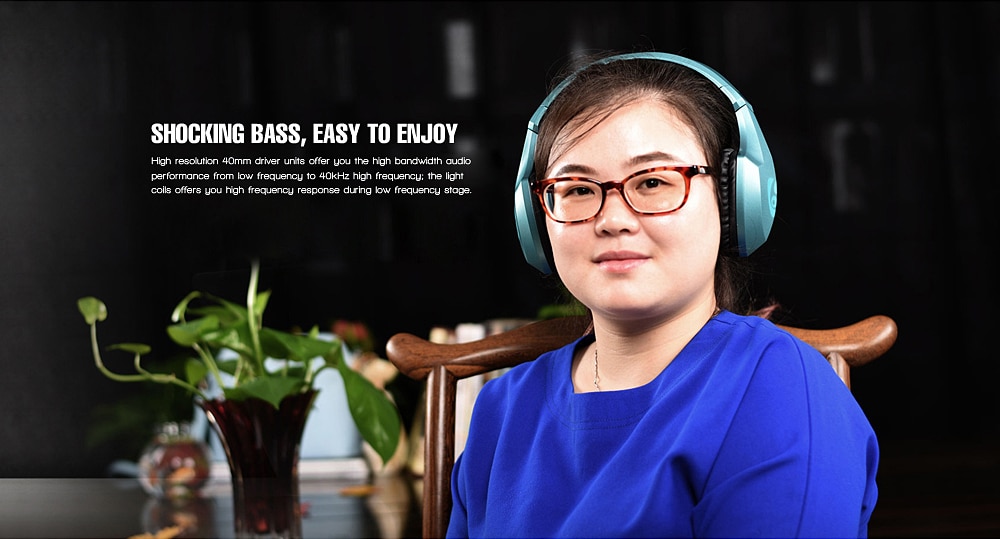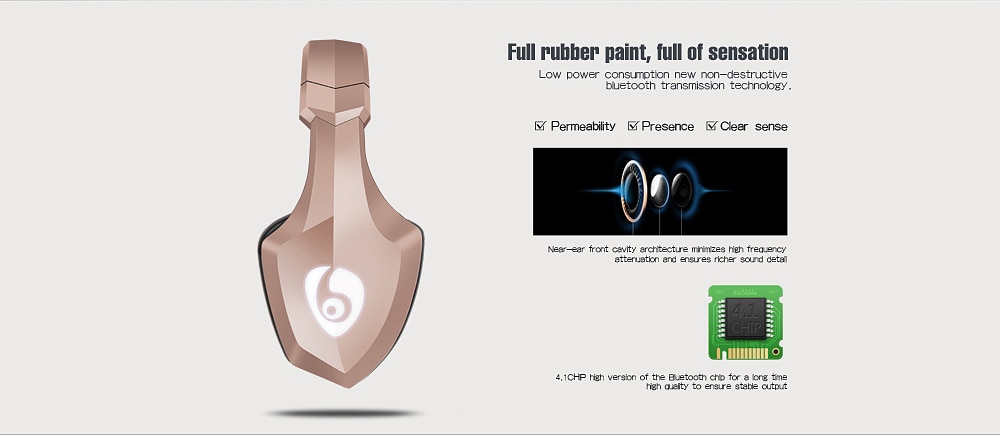 Frequently Asked Questions
Q: What device is compatible with this earphones?
A: As long as your devices support bluetooth function, such as suitabe for all iPhones & iPads, Xiaomi, Huawei, Vivo, Oppo phone, but it doesn't support PS4 and Nintendo Switch.
Q: How is the sound quality?
A: The earphone support stereo and bass.
Package List
Package Included
√ Bluetooth Headphone * 1
√ User Manual * 1
√ USB Cable * 1